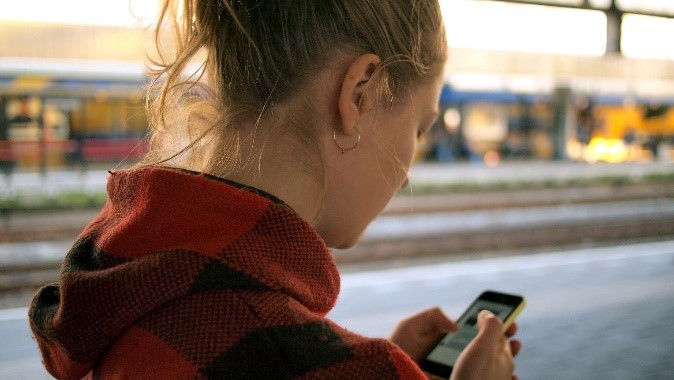 Some people intentionally harm themselves to relieve mental pain. It may be difficult to stop this behavior once it has been initiated. There are, unfortunately, few treatment options for people with self-harm. One recommended approach is to develop strategies in the form of a safety plan, which can be activated if the urge for self-harm arises.
The Zero Self-Harm app was developed as an extension of the MYPLAN app. People with lived experiences, in the form of current and past self-harm, were included in the development process through focus group interviews. The app helps the user to identify warning signs and to develop strategies to cope with future crises.
Zero Self-Harm is currently being tested in a research project, which consists of: 1) a randomized study to investigate whether the Zero Self-Harm app may reduce self-harming behavior, and 2) a qualitative evaluation of barriers and facilitators for using the app. The RCT is expected to be initiated in the autumn of 2020 and to be completed in 2023.
The project is supported by the TRYG Foundation.
.
Drisp: Lene Qvist Larsen, Annette Erlangsen, Jette Louise Skovgaard Larsen; Kate Andreasson Aamund, Merete Nordentoft, Eybjørg A Heygum Egilsdóttir; Evelyn Guerrero