Paracetamol is reported to be the most frequently used drug for overdoses in Europe. Studies have shown that smaller pack sizes of analgesics can reduce numbers of poisonings. Recent legislative measures in Denmark included an age and pack size restriction on weak analgesics. This inspired Britt Morthorst from DRISP to conduct an evaluation of the effect of these interventions. The findings from the recently published findings show that a significant reduction in trends of poisoning by non-opioid analgesics treated in hospitals and fewer severe poisonings was observed after the legislative changes in Denmark. Read more about the study here
---
DRISP found that people in same-sex marriages have a 1.5-fold higher suicide rate when compared to people living in opposite-sex marries. Over the periods 1989-2002 and 2003-16, the rate of suicides among people in same-sex unions fell by 46%, compared to a decline of about 28% in the number of suicides by people in heterosexual relationships. Read more about the study here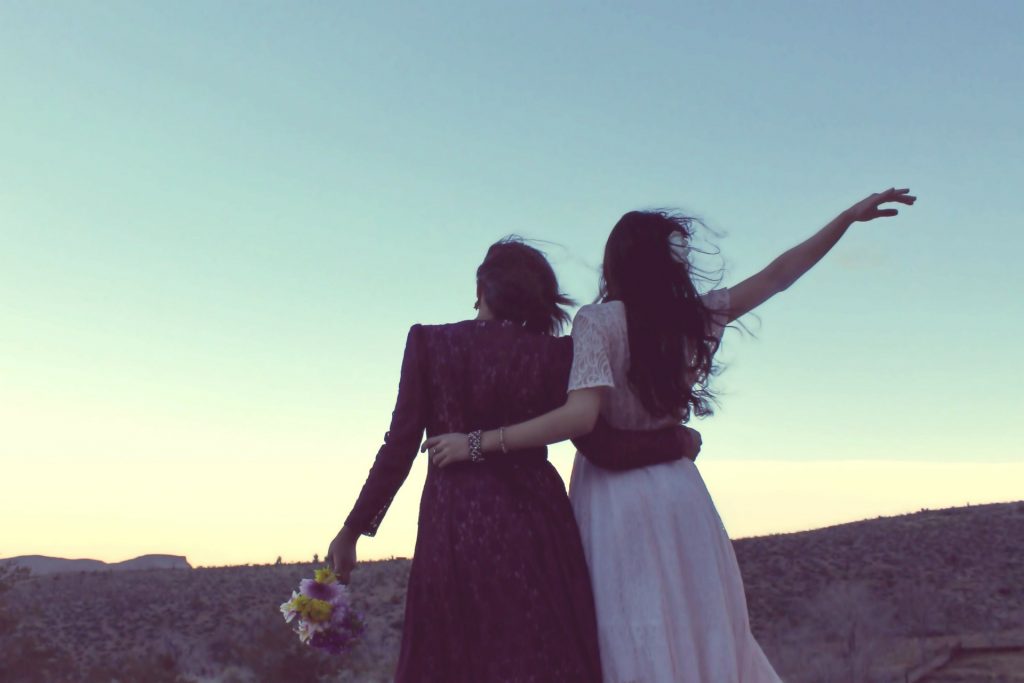 ---
In collaboration with Nordic research teams, DRISP has recently published an international scientific study, which shows that people in prison have an 8-fold higher suicide rate than found in the general population. The findings, furthermore, reveal a decline in the suicide rate of people in prison over the 17-year study period. This decline was steeper that the decline in the suicide rate of the general population the Nordic countries during the same period.
Read more about the study here
---
A recent issue of the highly recognised journal, SCIENCE, was dedicated to suicide prevention and the Editors of Science asked DRISP to comment upon the historic decline in the Danish suicide rate, which was observed during 1980-2007. In addition, a series of articles in the issue describes the current state of suicide prevention. Read more here
---
DRISP examined whether people with specific neurological disorders die by suicide more often than other people. The study was based on the register data covering the entire population of Denmark during 1980-2016.
The findings from the study, which was published in JAMA, shows that people with neurological disorders have a 75% higher suicide rate than people with no neurological disorders. Still, suicide deaths are rare events. While the suicide rate for the general population was around 20 per 100,000, the rate for people with neurological disorders is around 40 per 100,000 person-years. Read more about the study here
---
DRISP found that the risk of suicide is almost twice as high in people who experienced a TBI compared with people who had no TBI records. The risk was especially high in the first period after the TBI incident and oncreased by number of experienced TBI's. Read more about the study here
---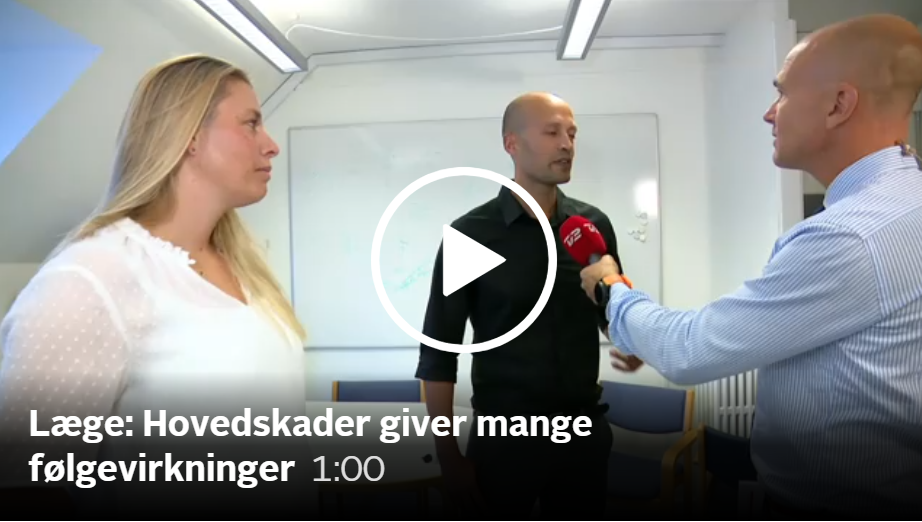 ---